December 6th, 2018 by admin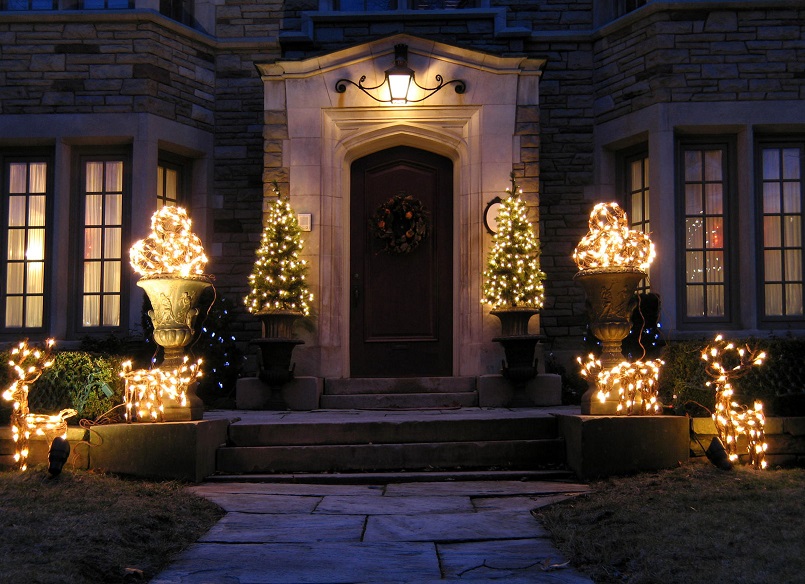 Winter is here and believe it or not; it is the perfect time to schedule a carpet cleaning or restoration service. Why? Well, due to the lower humidity, the weather is drier and drier weather means faster drying times, and that is the best time to work on cleaning your carpets and flooring. Many people hold off on full home cleanings until the warmer months, but here are the reasons you should schedule your next carpet cleaning now.
Lower humidity equals drier weather. This will help the dry time for your floors. Faster the floors dry the less chance of growing mold and mildew.
Improves air quality in the home. Allergies are still active in the winter time as well as a slew of other weather-related illnesses; it is essential to keep your home's air quality as clean as possible. With more staying indoor, it is important to remember that pollutants in your flooring are also in the air that you're are breathing. Keeping carpet and upholstery clean can ensure that you have a healthy, sick-free holiday season.
More open availability. Families and businesses usually have more available during the winter months. Companies typically have more open time that they can work and families have time to get a cleaning done. If there's a holiday emergency, we'll be available to fix it.
It is essential to make sure that your home is clean and cozy during the colder months when you and your family are there the most. Another great perk of getting a carpet cleaning during the winter months are the cost-saving opportunities. So contact us today to schedule a cleaning with us. If there is an emergency, we offer 24-hour emergency service, so give us a call today!
Posted in: Services