About JC Carpet & Upholstery Cleaning
JC Carpet & Upholstery Cleaning specializes in carpet, upholstery, tile and grout cleaning/restoration for your home or business. We also offer the highest quality water damage/flood repairs, carpet stretching/repairs, emergency water extraction, mildew treatment and pet odor and red-stain removal.
Our goal as a professional cleaning service is to create a caring environment where you the homeowner feels an increased sense of well being through environmental sound cleaning systems employing earth-friendly solutions. Our professionals will conduct a complete inspection of the carpet and/or upholstery to be cleaned. We will do a complete walk through of the areas that need cleaning, analyze and determine what cleaning method to apply for your particular carpet/upholstery. We will check for color-fastness and determine the condition of the material to ensure that your carpet/upholstery can be safely cleaned.
JC Carpet & Upholstery Cleaning is committed to giving you the results you expect and more. We will not mislead you to believe that your carpets will clean up well or look new when in fact they should be replaced. We want to be build a trusting relationship with our clients. So that you will feel safe and satisfied with the service we have provided.
A Letter From the Owner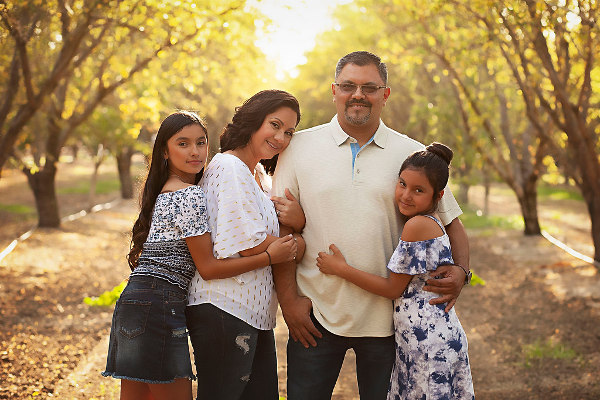 Hello,
My name is Jorge Clara. I am the owner of JC Carpet & Upholstery Cleaning. We are a family owned business.
I have a wonderful wife who supports my every move and two beautiful little girls that motivate me to accomplish the impossible. I am striving to achieve the "American Dream". They are the reason why I work so hard to keep all my customers excited about getting their carpets cleaned. My family depends on me just like I depend on you.
I have been in the carpet cleaning business since 1993. I worked for a reputable carpet cleaning company for 6 years then decided to start my own cleaning business. It has been a struggle but I've learned that nothing in life comes easy. Overall I cannot complain, I have worked hard to get to were I am, and I am seeing positive results.
I truly believe that this country is the land of opportunity and you are only limited to what you set your mind to.
Thanks to all my clients who have given me the opportunity to service their homes and their families. I appreciate the trust you have given me to service you. I feel blessed to have such loyal clients and friends who welcome me into their homes.
Thank you,
Jorge E. Clara