June 25th, 2018 by admin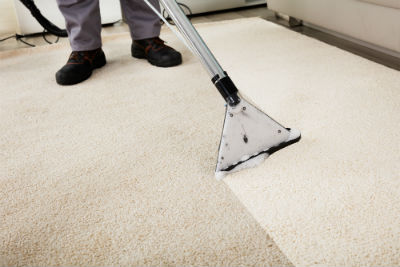 You look down at your rug, you are met with the familiar stains and dirt you've come to know. They've been there so long you can't remember your carpet before them. Every time you see them you sigh, thinking to yourself that you will get them removed someday...IF they can even be removed at this point. You think to yourself, it would take some kind of magic to get them removed. You aren't sure who you could find that can do it. We'll look no further than JC Carpet & Upholstery Cleaning.
With our experienced workers, those stains will be gone just like magic. Call us over and we'll get to work on getting the "magic" started. While we are working on your carpets, you can take some time to yourself and get out of the house for a few hours. Spend that time seeing a movie, or eating some good food, hang out with friends, visit some family, spend time at a nice park, or however you want to use your time. When you get back you won't believe your eyes. The stains that had become a staple of your carpet over the years are finally gone!
So don't wait to get those stains and dirt from your carpet or floors. Give us a call and our quality of work will have you be amazed at the difference. you might even start believing in magic! Learn more about we work our "magic" with our services read more
Posted in: Services