October 1st, 2018 by admin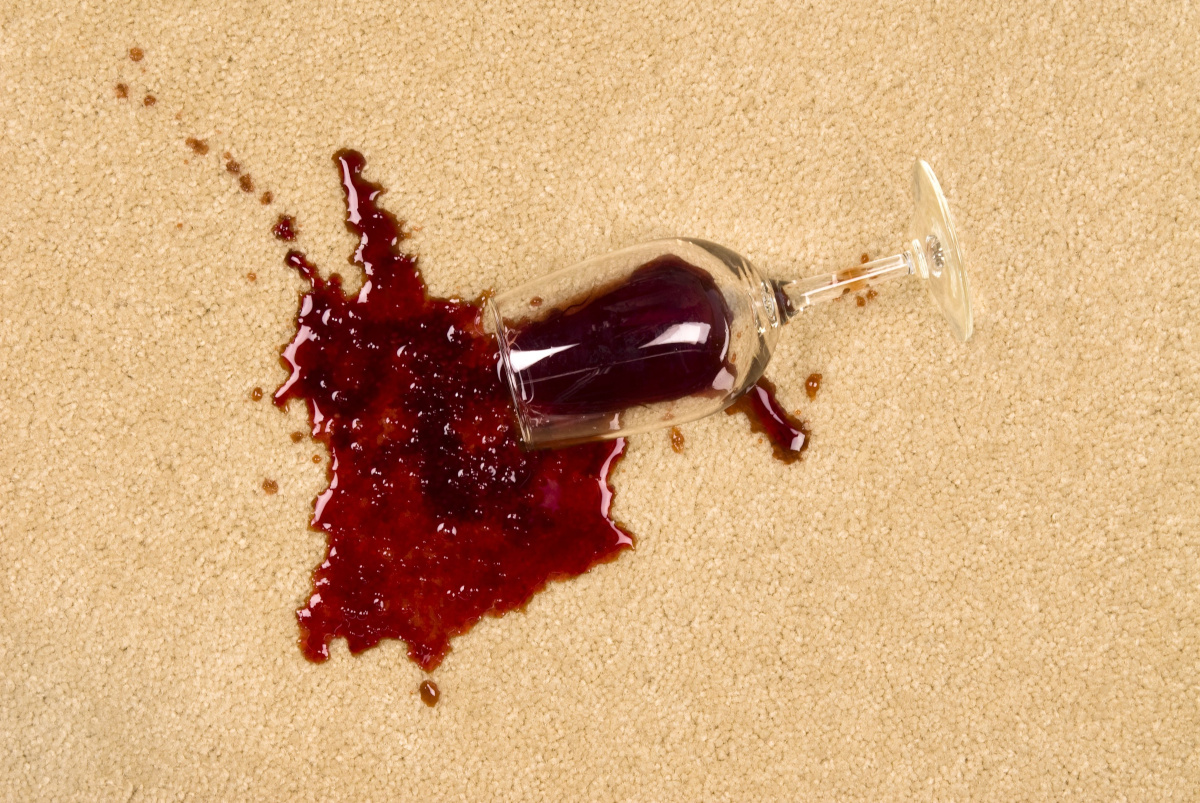 Imagine the following scenario: You've been planning this party for a good solid month. You've invited everyone you know, and maybe even that someone you want to impress. You've been cleaning for a full week in advance, just to set the right impression and show your place off while it's looking its best. Now that you've got everything clean and it's the day of the party you start setting things up hours ahead of time. Just as you are moving the punch bowl, BAM!, it slips out of your hands and crashes to the floor. You watch in horror as those hours of cleaning the carpet fade away as this new stain takes place on your floor. You scrub and scrub but it just won't come out, and your guests should be showing up in a few hours. You don't know how to get rid of the stain in time but luckily for you, we know how and we have a 24/7 emergency cleaning service.
Normally you have to call and schedule appointments with us in advance but we understand that sometimes accidents happen at the worst of times so that stain has got to go fast. It doesn't matter if it's a stain from dropping a punch bowl before a party, or muddy footprints running your house before you are showing it off to potential buyers that day, we can come in and clean the mess before they ever show up. You're able to call us in, resolve the problem, and have us gone before your event is ruined.
With JC Carpet & Upholstery Cleaning, you never have to worry about last-minute accidents ruining your plans. It doesn't matter when it happens because we will always answer the call to clean up your emergencies. So never cancel your plans again due to cleaning emergencies, give us a call and enjoy the rest of your day just like how you planned it.
Posted in: Services