July 26th, 2017 by admin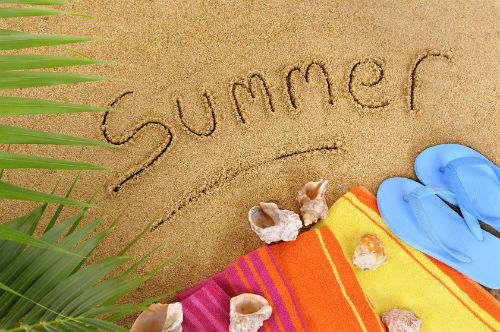 It's summer, which means it's a good time to spend your days outside while our team does their magic. Have us come over to clean the carpets, upholstery, tile & grout around your entire home! Meanwhile you and your family can enjoy some sun and fun. Then come home to a clean, happy house – courtesy of JC Carpets.
We love that feeling of accomplishment when we finish turning around a client's home. A fresh, clean smell fills the rooms. Stains, even old ones from your dog, gone as if they were never there! Our team has the best tools and treatments to restore your surfaces to their former glory.
If it's been a couple years since your last restoration, we recommend having our representative assess your carpets and upholstery. On average, we recommend a normal cleaning every half year, depending on use. You might not notice the wear and tear over time, but in our experience, family rooms and hallways get dirty fast! Our team can show you the difference of a professional cleaning.
So, don't wait – contact us today for a quote on our services.
Posted in: Services