February 9th, 2018 by admin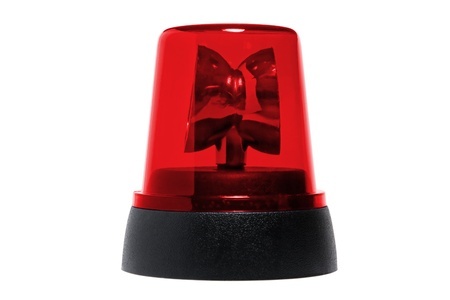 You spend all day making sure the place looks spotless, with everything cleaned and ready for your guests. Then the unthinkable happens – someone spills a drink on the carpet. Don't panic! You can call JC Carpets to quickly remove juice, punch, or wine stains.
While we usually operate from Monday to Saturday, 8am to 6pm, we also provide 24/7 emergency services for when something happens outside of business hours. We want you to have the flexibility to call us in the event of a surprise party, last-minute guests, or before you show your house to potential tenants.
Many of our satisfied customers prefer scheduling a regular cleaning. We can clean your place of business outside of regular hours or prepare a house for the annual festivities, as well as set up a date for next year's full house cleaning. This is especially important for carpets and upholstery that see a lot of use.
Whether you're looking for a normal appointment or emergency services, JC Carpets is here to help. Contact us today...
Tags: emergency, 24/7 support, cleaning services, business hours, customer support
Posted in: Services