August 19th, 2018 by admin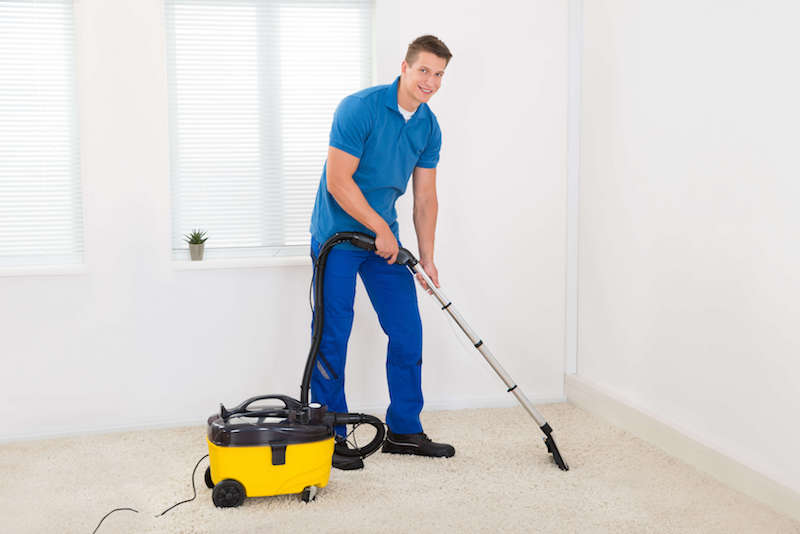 We've talked a lot about cleaning up homes and living spaces for our customers in the last few blog posts. Those kinds of services we are very well known for, but we aren't just limited to cleaning services for just your house or apartment. We also offer our exceptional cleaning services to those of you who own or run business and commercial spaces.
From office buildings both small and large, restaurants, and hotels; we can cover and clean it all. It doesn't matter if its cleaning cubicle spaces or kitchens and dining spaces, we have a wide range of specialties and expertise we can offer you to meet your needs. Doesn't matter how run down and dirty your floors may be in areas of heavy foot traffic, we'll have them looking like the day you first got them installed in no time.
We'll show you the level of quality we are known for and pride ourselves on regardless of what you have us clean. All with our competitive low rates to cover your budget needs. If you are interested in our commercial services then simply contact us to schedule a free walk-through and estimate.
Posted in: Services