October 26th, 2018 by admin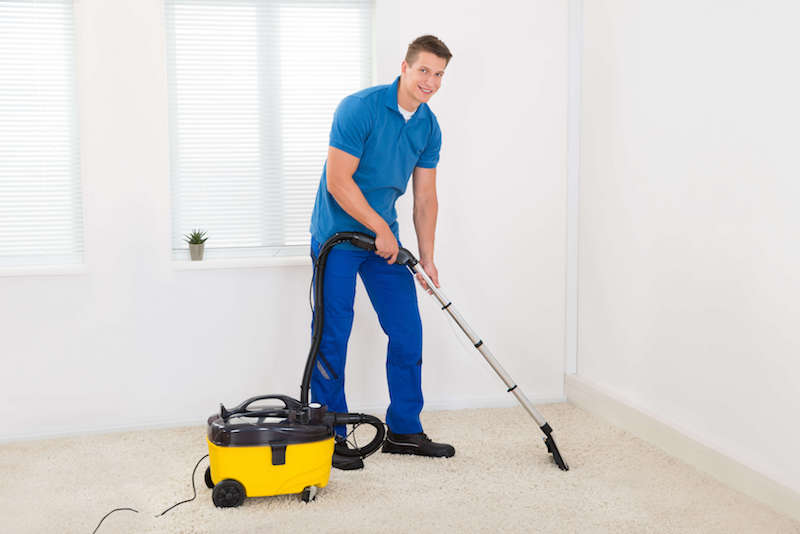 What sets JC Carpet apart from other cleaning company is our ability to provide superior service. We make sure that when you hire us, we exceed your expectations. We also offer services, such as our unique carpet restoration service as well as regular carpet cleaning services. One question that is commonly asked by our clients is "What is the difference between carpet cleaning and carpet restoration?"
In many cases, when moving into a new home or apartment, the carpeting can be older than you think, containing heavily soiled staining from spills, pets, food, and maybe even damage from incidents like a flood, or a fire. Replacing the carpet can be very costly and result in many days out of the comfort of your home. Carpet restoration can salvage your existing carpet and bring old carpeting back to life taking half the time it would take to install new carpeting.
There are cases in which heavy damage to carpeting cannot be saved with carpet restoration such as large areas affected by harmful mold, major sewage water damage, or fire damage that has completely deteriorated the carpet, while in most cases carpet restoration may likely salvage damage caused by water and mold but if the problem is too severe, we will advise replacing the flooring immediately as such damage may be harmful to your health and well-being.
Carpet cleaning can keep your carpets looking and feeling fresh. Flooring is often overlooked or neglected, only cleaned superficially with a light vacuum or store bought floor cleaner. This can lead to underlying issues like the build-up of dirt from the floor padding or mold growth from moisture. Having a scheduled floor cleaning can ensure that your floors stay fresh and free of build-up and mold.
Part of what sets JC carpet apart from our competitors is that we offer affordable pricing and the best service for all of your flooring and restoration needs.
Posted in: Services