Carpet, Tile & Grout Cleaning Services
Hot Water Extraction or "Carpet Steam Cleaning"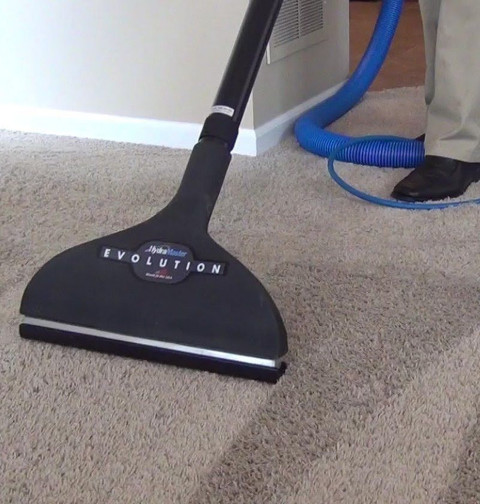 Unlike most carpet and upholstery cleaners, JC Carpet & Upholstery has the tools and experience to handle all residential and commercial carpet cleaning. We go above and beyond to meet the demands of our residential and commercial customers and stop at nothing to restore your carpets. No matter what kind of business you have or how much foot traffic you get, JC Carpet & Upholstery Cleaning will clean/restore your carpets to its original beauty.
Our experienced and highly trained technicians can thoroughly clean carpets such as heavy traffic areas wool or synthetic, restaurants, apartment plush carpet or Berber and any carpet that takes a daily and routine beating.
Manufactures recommend regular maintenance to keep your carpets fresh, healthy, free of dirt, soil, stains, oils, dust, dust mites or any other debris that your vacuum cannot pick up. We will clean and sanitize spills that make your home look dirty.
We are a family owned business that has been serving households and businesses in the Bay Area for over two decades. Our focus on cleaning excellence and level of customer service, that is second to none, has made us who we are today.
Residential Services
JC Carpet & Upholstery Cleaning always has and always will offer the most professional and safest non-toxic steam cleaning services to keep your home looking its absolute best without ever putting your health at risk. Our promise to you is that we will do our best to keep all of your wall-to wall carpet, area rugs and upholstery fresh, clean and healthy.
JC Carpet & Upholstery uses the highest quality cleaning agents and equipment to ensure you are getting the most thorough cleaning possible. Our technicians are highly trained and specializes in carpet cleaning and restoration for your residence.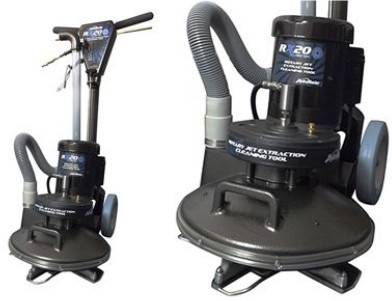 Carpet Restoration
The amazing RX-20 Rotary Jet Extractor has revolutionized the way carpets are cleaned. With 3 spray jets, matched with 5 vacuum slots, the RX-20 makes over 650 cleaning passes per minute. This incredible scrubbing action releases soils while fluffing up and restoring carpet life. YOU WILL BE AMAZED WITH THE RESULTS!
Area Rug Cleaning
We specialize in precious oriental, Persian, and wool area rugs. We also clean any/all synthetic rugs. The cleaning can be done in your home, business or we will pick up, clean and then deliver back to you.
Water Extraction & Flood Damage Repair
JC Carpet will thoroughly extract all water from the contaminated area. We will remove and replace the carpet pad. Then, we will place blowers and dehumidifiers to completely dry the carpet/sub-floor and treat sub-floor and carpet for mildew.
Once it is all dry we will re-stretch and tack down carpet. This process completely sanitizes the surface and backing of your carpets. All water damage is completely different, to give an accurate quote without a pre-inspection is almost impossible.